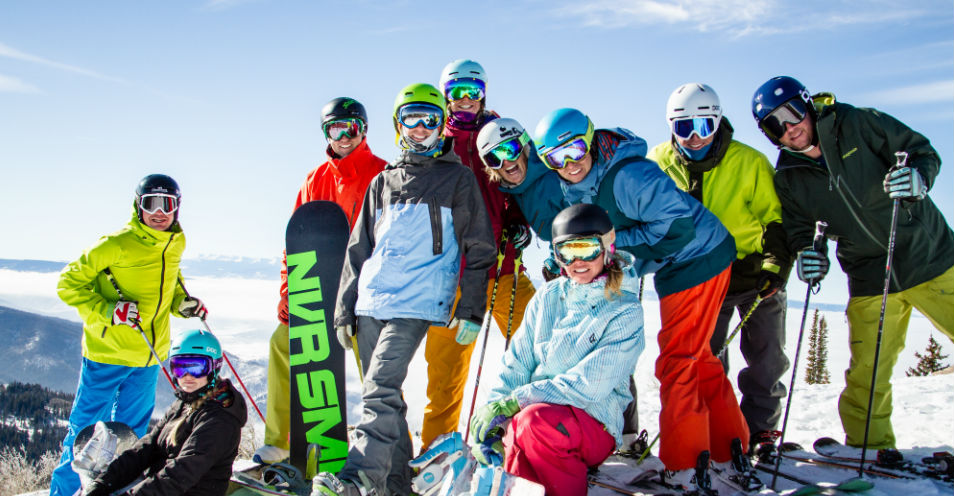 General Information
Welcome to the Education section of the PSIA-AASI RM website. This is the location for all information related to Discipline specific certification, Specialist training and finding information out about the Rocky Mountain Trainer pathway. Please look in the additional tabs for your area of interest.
Questions regarding becoming an Instructor?  We have a GUIDE BOOK just for you covering aspects of teaching, learning and who your guests may be.
Discipline Information
There are six categories of snow sports disciplines with PSIA-AASI. Follow the links below to the specific discipline of interest.
Specialist Information
There are currently two specialist pathways – follow the links below to access information about the different specialties.