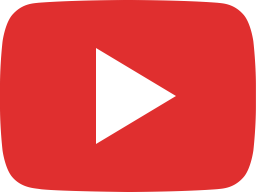 Snowboard level 1 Intro

Membership & Certification Information
Join the Rocky Mountain Division and the PSIA-AASI National Organization by paying the annual dues
Members without certification are referred to as "Registered Members"
Membership must be current in order to attend any events through PSIA-AASI Rocky Mountain
Members can attend events under the age of 16 but will not be awarded any certification until they turn 16
Snowboard Level 1 Certification








Snowboard Level 3 Certification
Snowboard RMT Certificate


Prerequisites
Certified Level 3 Snowboard
Current on Dues & Credit Hours
Children's Specialist 2 and a Snowboard Freestyle Certificate are required for this event
Pass Snowboard Entrance Assessment
Submit a technical article to RM office 30 days prior to the assessment
Requirements
Pass all 3 parts of the RMT On-Snow Assessment
Additional Info for All 3 Levels
Assessments are offered as a 3 day block or as 1 day modules throughout the season. They can be taken all 3 days at once or individually within the 3 day block.
Any part of the level 2 and 3 assessments can be retaken individually if not passed.
Assessments (whether passed or failed) count toward a member's credit hour requirement.
Written assessments are now offered on-line.