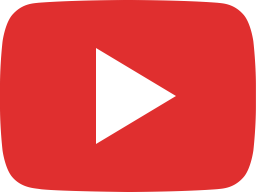 Snowboard level 1 Intro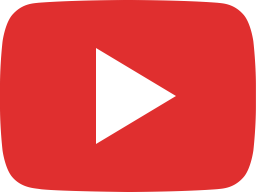 Snowboard Level 2 Intro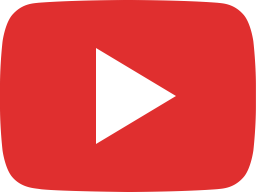 Snowboard Level 3 Intro

Certification Pathway
Registered Member- pay RM & National dues
Snowboard Level 1 Certification
Minimum 16 years of Age
If you are affiliated with a ski school and have completed in-house training, you may go directly to the Level 1 exam, if not you must first attend the 2-day Level 1 Exam prep clinic before attending the Level 1 on-snow exam
Attend 3-Day Snowboard Level 1 Exam (you must pass this)
Current on Dues & Credit Hours
Snowboard Level 2 Certification
Prerequisites
Snowboard Level 1 Certified or Minimum of Alpine, Adaptive or Tele Level 2 Certified
Attend 2 of the following electives:

Snowboard Movement Analysis 201
Snowboard Instruction 201
Snowboard Ride 201
Children's Specialist 1

Pass Level 2 Written Exam
Current on Dues & Credit Hours
Requirements
Pass all portions of Children's Specialist 1 (this counts as one of the 2 Electives, the CS1 must be passed to receive your Snowboard Level 2)
Pass all 3 parts of the Level 2 On-Snow Exam
Snowboard Level 3 Certification
Prerequisites
Level 2 Certified
Attend 2 of the following electives:

Snowboard Movement Analysis 301 (1 day)
Snowboard Instruction 301 (1 day)
Snowboard Ride 301 (1 day)
Children's Specialist 2 ( 3 days)

Pass Level 3 Written Exam
Current on Dues & Credit Hours
Requirements
Pass all 3 parts of the Level 3 On-Snow Exam
Additional Info for All 3 Levels
Exams are offered as a 3 day block or as 1 day modules throughout the season.  They can be taken all 3 days at once or individually within the 3 day block.
Any part of the level 2 and 3 exams can be retaken individually if not passed.
Exams (whether passed or failed) count toward a member's credit hour requirement.
Written exams are now offered on-line.