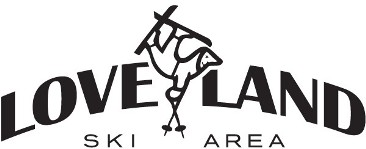 4/5-Year Old Program Supervisor
Work in a non-corporate, family owned environment with room for growth. The 4/5-Year Old Program Supervisor oversees all program aspects from staffing, class organization, quality control, customer satisfaction and training. You will work closely with the other program supervisors to assure all program goals are met. A limit of 40 students per day and a guaranteed class size of 5 students are allowed in this program. We are the closest area to Denver and run a free employee shuttle from Golden daily. Our competitive pay package includes a season end performance bonus. Free skiing through the Colorado Ski Country, "Real Deal' program at most areas in Colorado.  Prefer a PSIA Level 1 certification as well as a Child Specialist 1 credential and previous supervisory experience.
Please visit https://skiloveland.com/ AND CLICK ON LOVELAND JOBS ON OUR HOME PAGE to apply online or contact the HR Department at hr@skiloveland.com.