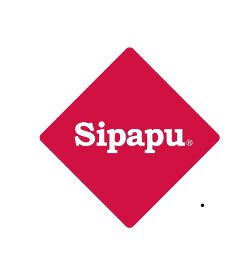 Family Friendly and Family Fun
Sipapu is looking for family oriented full and part-time ski and snowboard instructors for the 2017/18 season. PSIA/AASI certification is not a requirement – just love of snowsports and a reasonable skill level plus a desire to be a part of the family team.
We are located just 22 miles from Taos and our season is the longest in New Mexico!
For information on joining our fun family, contact skisue@q.com or send your resume to:
Sue Leslie
PO Box 147, Vadito, NM 87579
Phone: 575-587-2087 or 800-587-2240