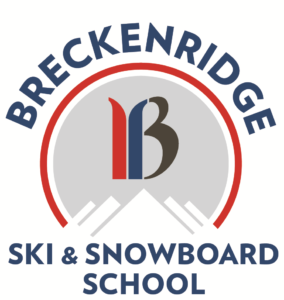 The Ski and Snowboard School Children Location Manager is responsible for creating a welcoming impression by leading the resort values and priorities and modeling our company's leadership competencies. This is achieved through the focus on quality control, guest relations, sales generation, staff performance development, financial responsibility, communication, teamwork, administrative duties and self-development. He or she will manage growth and expense of programs, and will oversee the location's supervisory team to ensure all stakeholders: employees, guests, resort and business needs are consistently met. This position will work with the Director, General Manager, Administrative Assistants and all other resort departments to ensure efficient management of the department.
Requirements:
· High School diploma or equivalent
· PSIA/AASI Level 2 certification or equivalent
· Minimum of three years' experience as an Ski & Snowboard School Instructor
· Minimum of one year of supervisory experience
· Must be able to work in inclement weather in a high alpine environment
· Must have excellent guest service and communication skills
· Must work well in a team
· Able to communicate effectively (verbal and written) in English
· Must be able to work flexible schedule including weekends, nights, weekdays, evenings, & holidays
Preferred Skills:
· PSIA/AASI Level 3 certification or equivalent
· Children Specialist 2 certification or equivalent
· Prior experience working with children
· RPOS experience
· Microsoft Office proficiency
· College degree or experience in relevant field
If you are interested, please apply online at vailresortscareers.com with job requisition: 142257.